Welcome to Who's Got Your Mortgage?
At Who's Got Your Mortgage, we take immense pride in being a top-tier mortgage company dedicated to assisting you in realizing your dreams of homeownership. With a strong foundation built on integrity, expertise, and an unwavering commitment to excellence, we are your trusted partner in navigating the intricate world of mortgages.
Branch Manager, Marcus Laskowski, an army veteran with 12 years of military service, and leadership, brings a distinctive combination of discipline and innovation to the mortgage industry. Leveraging our extensive network of lending institutions, we unlock creative lending solutions tailored to your specific requirements, ensuring a seamless and stress-free journey.
As a client-centric brokerage, our primary mission is to empower you with the knowledge and confidence needed to make well-informed financial decisions. We take the time to understand your aspirations and financial objectives, providing personalized guidance that goes beyond mere transactions. Our commitment to building enduring relationships means you can always count on us to address your inquiries and guide you in the right direction.
Flexibility lies at the heart of our service. Need a meeting at a time convenient for you? No problem. Require document pickups or on-site consultations? We've got it covered. At Laskowski Mortgage Solutions, we cater to your preferences, ensuring a seamless and convenient process from start to finish.
Our recognition as "Super Mortgage Professionals" underscores our dedication to excellence. We stay ahead of industry regulations, diligently monitoring the ever-evolving landscape to navigate any situation with finesse.
As we gaze into the future, our ambition remains resolute – to assist 500 families in achieving homeownership annually. Our team's relentless pursuit of knowledge will see us actively participating in yearly events, ensuring we stay at the forefront of industry trends to serve you better.
Unleash your path to financial freedom. Let's embark on this journey together – your dreams, our expertise, all leading to a shared destination.
Loan programs we specialize in
Finding a great home loan involves careful consideration of your needs, finances and history. We are here to guide you.
Investment Property Loans
Fill out the questionnaire on this page to start a discussion about your mortgage needs today!
We pride ourselves on excellent communication and easy accessibility when you need us. Our experienced staff is here to guide you every step of the way.
Speak to a Local Mortgage Professional

Our clients are the foundation of our success.
Read our 5-Star reviews!
Client reviews from around the internet.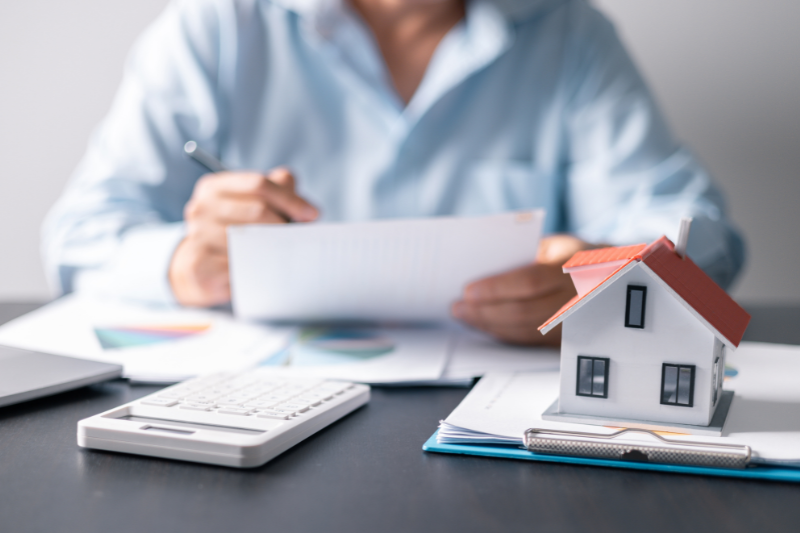 For prospective homebuyers, understanding the dynamics of current mortgage rates is crucial in making informed decisions and securing the best…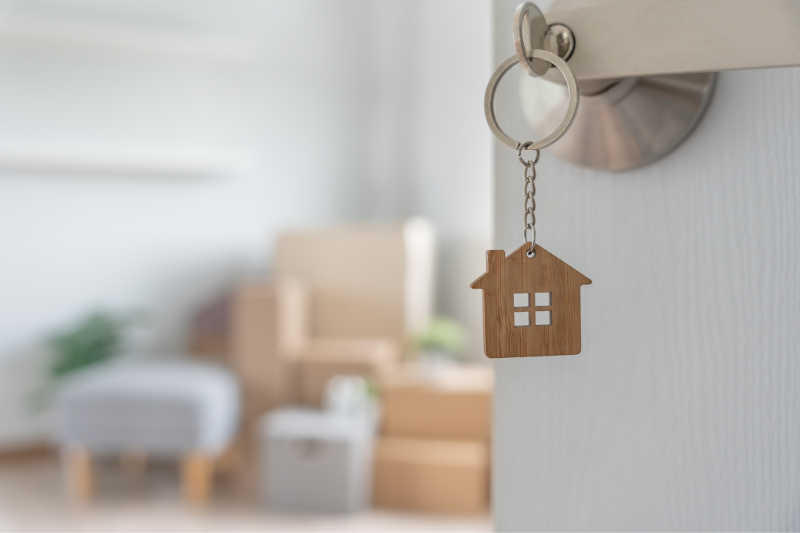 Embarking on the journey to homeownership is an exhilarating experience, but it comes with its share of challenges and pitfalls,…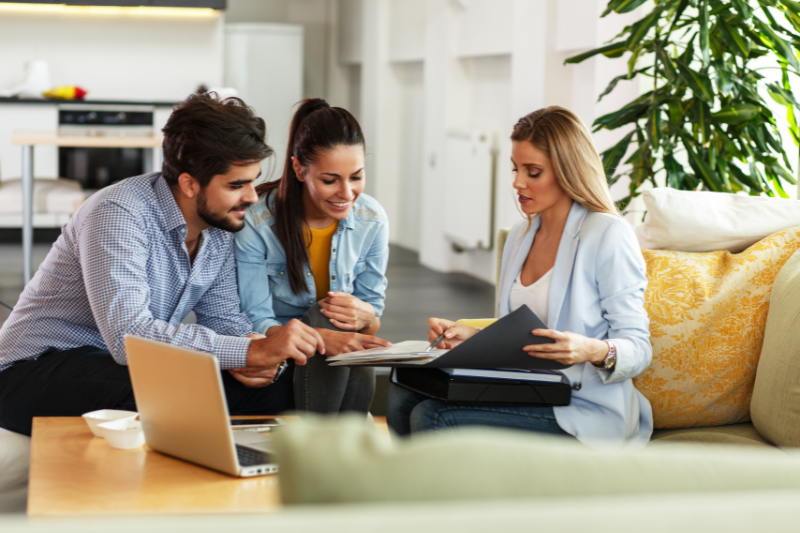 Securing a mortgage with bad credit may seem like a daunting task, but it's not impossible. While a lower credit…